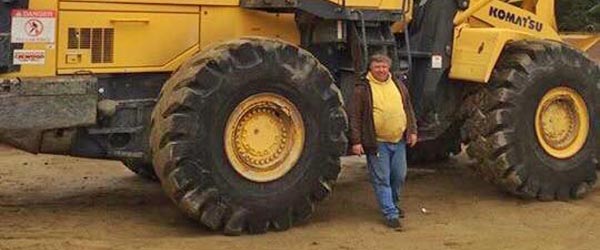 We are a family owned and operated business with over 50 years of experience in the aggregate industry. Throughout the years, we have maintained focus on producing the highest quality materials with our quality control team managing the end result of all our products.
With our high production processing equipment, we have the capabilities of supplying large quantities of materials for any size job that need be. As logistics can be challenging for some, having multiple locations throughout New England enables us to ship to areas all throughout Massachusetts and New Hampshire.
We not only supply aggregate products to meet many construction needs, we also offer portable processing and equipment rental services as well. Feel free to contact us today to learn more about our services and how we can assist you with your material needs.